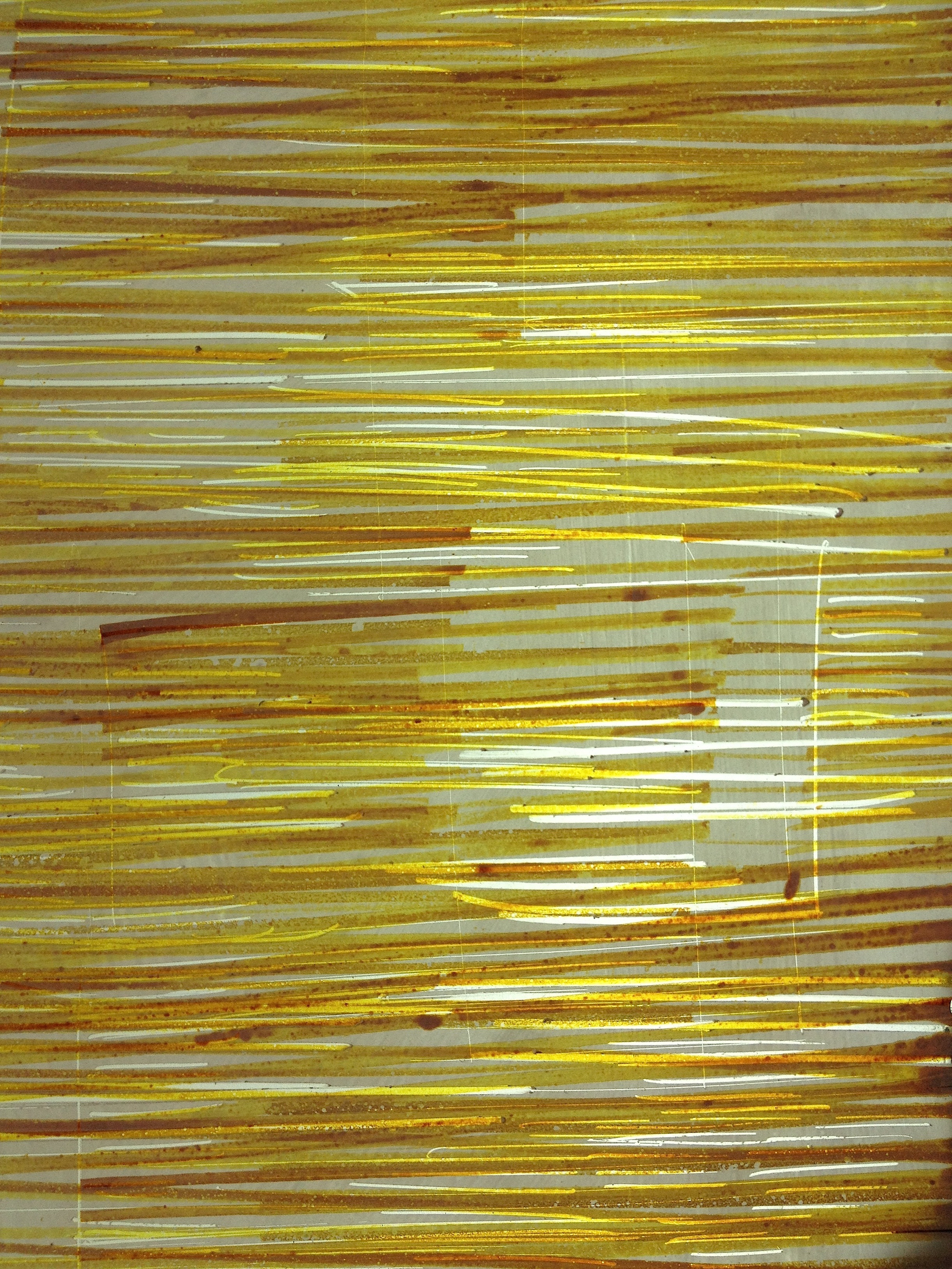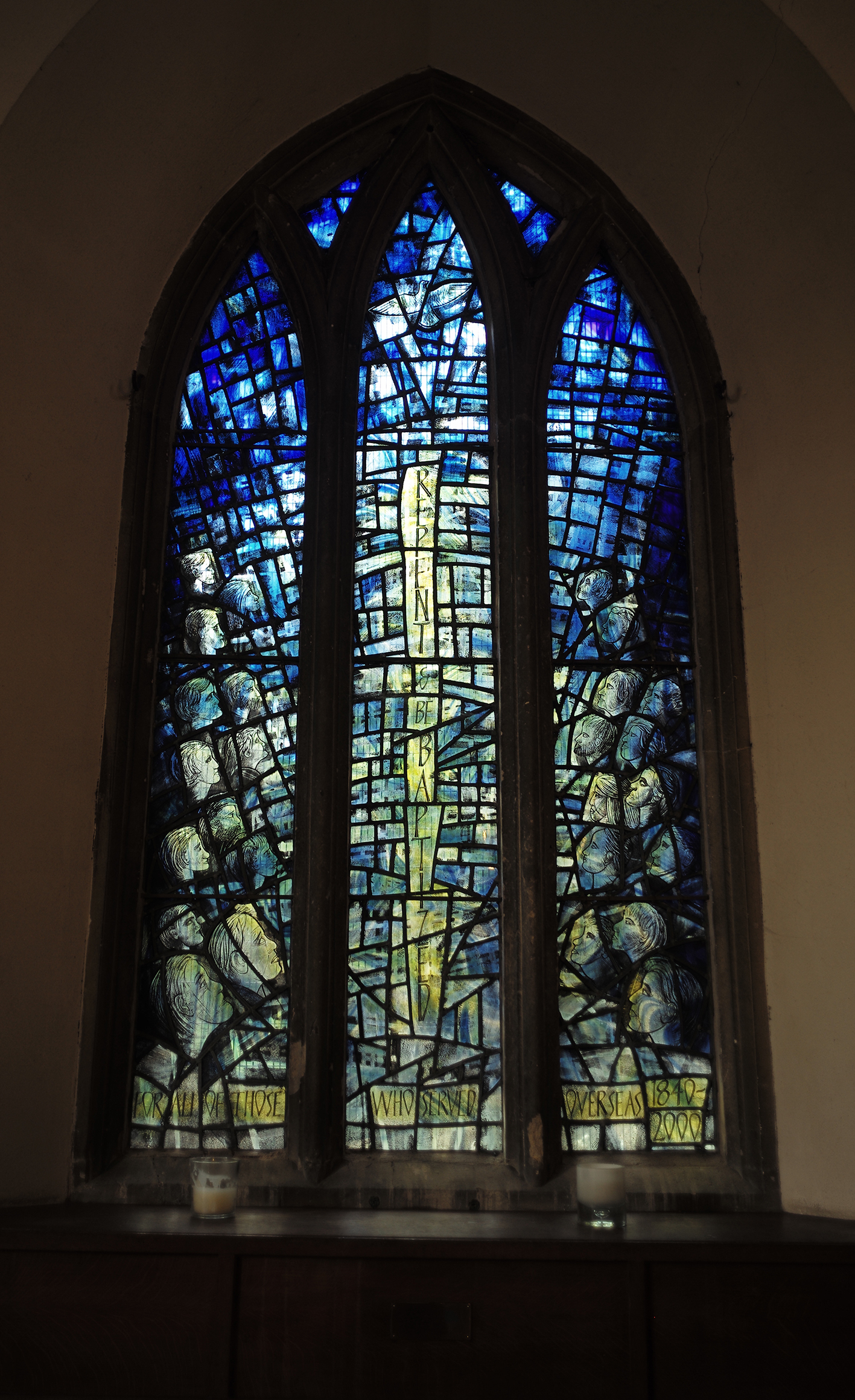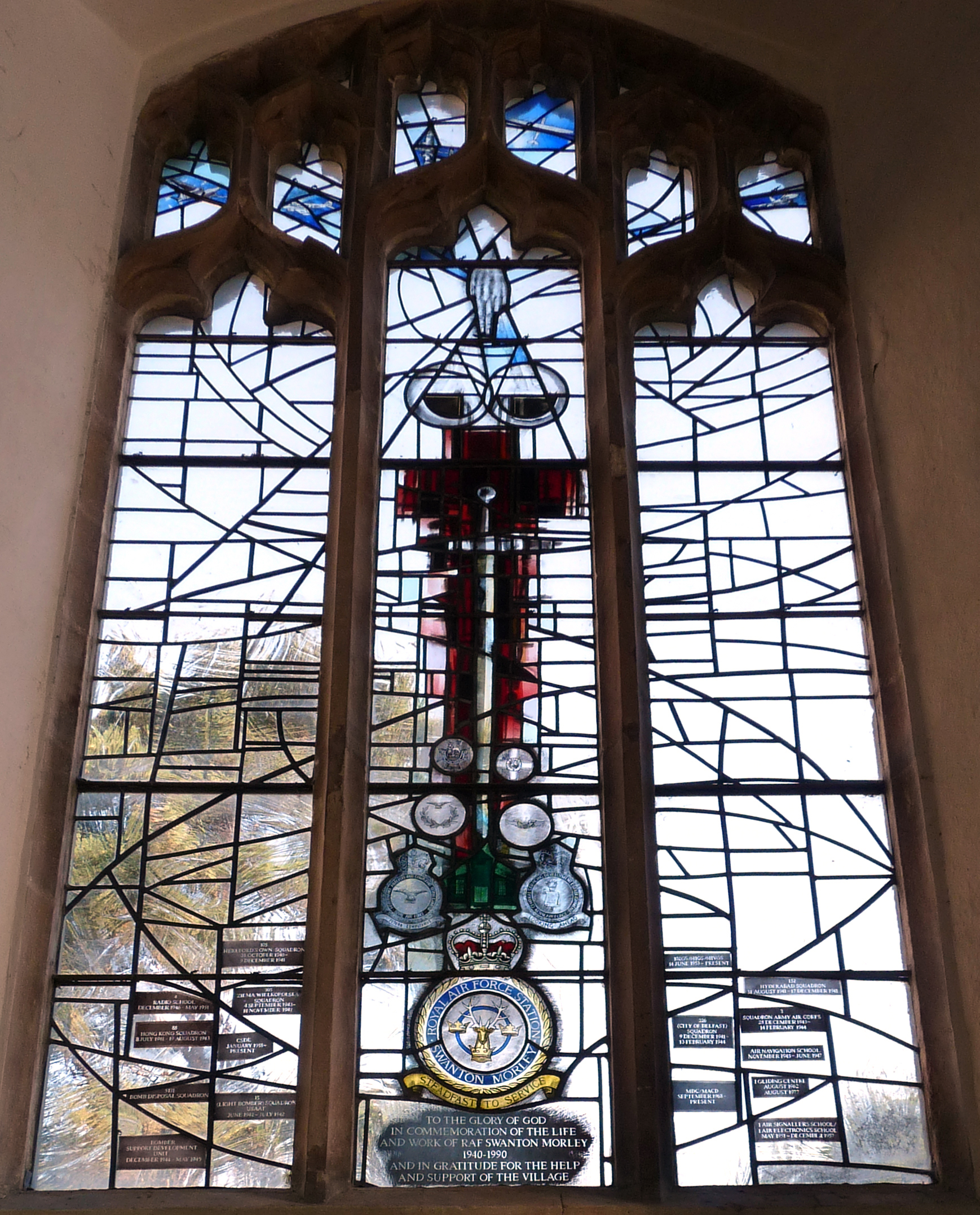 Glenn Carter is a stained glass artist based in the UK. His work is installed in churches across the country. Further glass works are in the collections of Northlands Glass (Caithness), The Applied Arts Museum, (Tallinn) the Rijksmuseum (Amsterdam) and The Box, Plymouth (UK).
He holds an MVA in Glass from the Australian National University and has taught in the Faculty of Plymouth School of Art and Lincoln University.
He has also been a visiting tutor at Pilchuck Glass, Seattle, WA, Urban Glass, Brooklyn, NY USA, Uarts, PAFA, and Tyler Schools of Art, Philadelphia and RIT, Rochester Institute of Technology, NY, USA.
RESTORATION

Glenn has completed a considerable number of restoration projects across the UK. These have taken place on a wide range of churches and domestic buildings spanning the 13th-21st centuries.

These projects include a broad range of painted glass restorations utilising selective restoration procedures, glazing options and installation.

The studio has also undertaken numerous plain glazing and quarried leaded light scheme of works, including ventilation solutions.

From 1995-2000 Glenn was part of the conservation and restoration department of Lincoln Cathedral Workshops, working on the highly prestigious 13th century Deans Eye window. This gave him a thorough grounding in accessing and developing an ethical and considered approach to conserving and restoring historic stained glass.

This experience continues to inform and consolidate Glenn's practice to this day.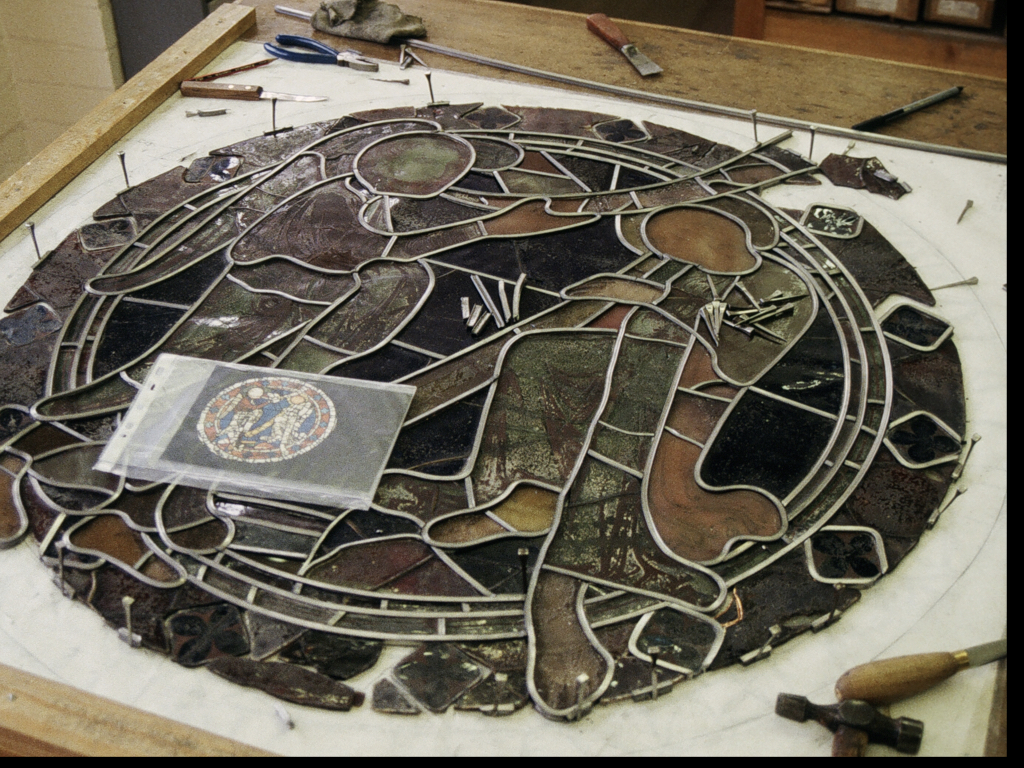 commissions

These images reflect a sample of a body of work commissioned for both religious and domestic buildings and exhibitions. An essential element of this work is a strong personal narrative and symbolism, developed through consultation with the comissioner.

Each project contains a specific message and liturgy. These windows and glass pieces are collaborations, celebrations and enhancements of life, subject and narrative.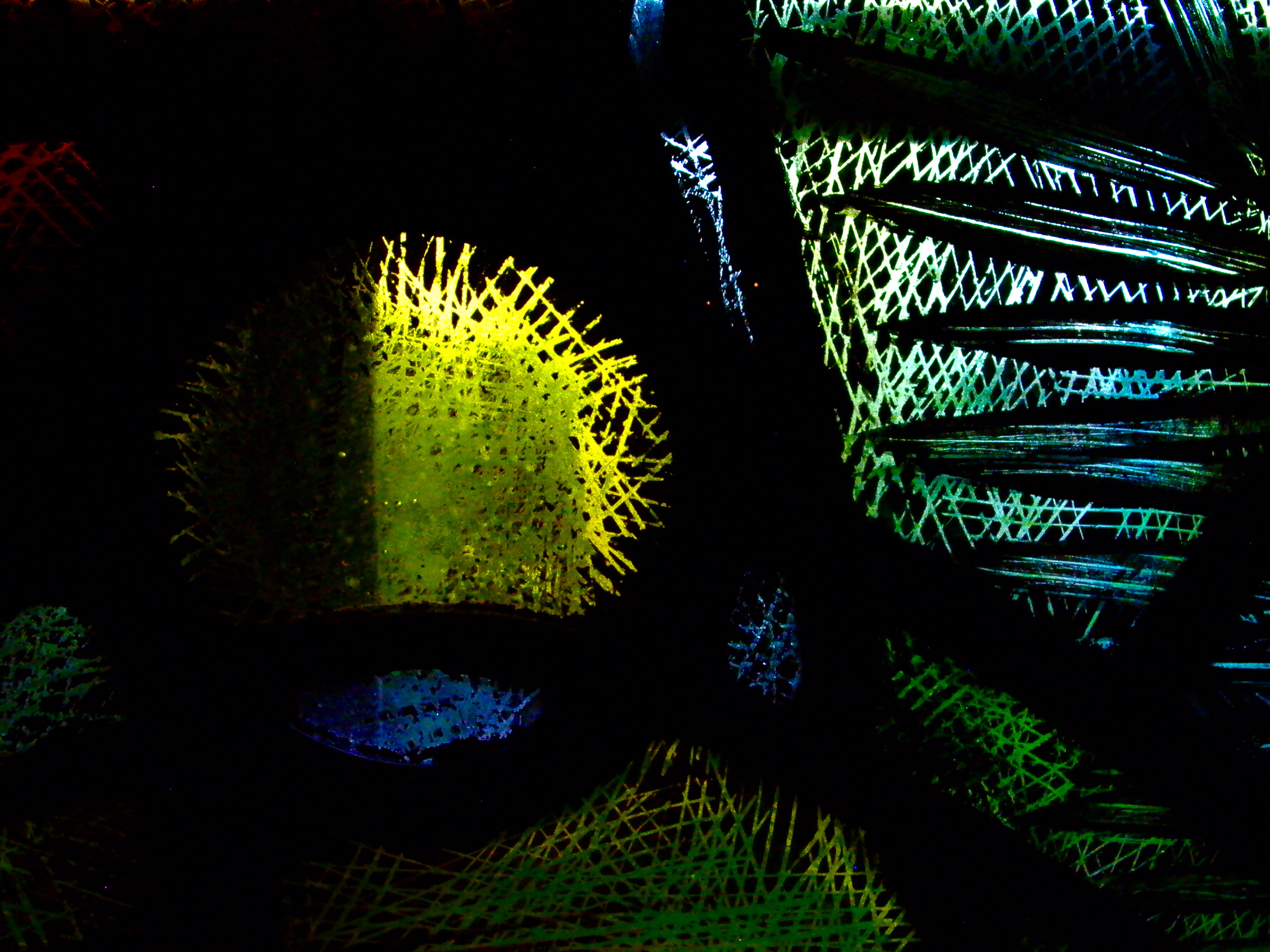 "Stained glass windows are amongst the few objects that cast no shadow. Instead, they radiate coloured light, transforming a space into an illuminated area, a place in which enlightenment is potentially more than a metaphor. Historically, the most sublime windows, secular and religious, are examples of light becoming an opportunity for contemplation and transformation from darkness to light. Stained glass is reminiscent of music and it's impact is felt profoundly."
Glenn Carter


CAST GLASS

The studio's cast glass centres around a period of MVA study which was undertaken at the Australian National University 2009-10. It develops a continuing body of work which explores glass forms inspired by architecture, landscape and linked by drawing.